Aeolos Bay following all the regulations of Health Protocol, welcomes you to Tinos to enjoy your accommodation safely. Based on the latest instructions given by the World Health Organization, the Ministry of Health and the Ministry of Tourism, our staff is highly trained and ready to welcome you.
All public areas of the hotel and the rooms are constantly cleaned and disinfected. On your permition we can enter your room for cleaning and disinfection during your accommodation with us. Also, the required actions for the cleanliness of the pool are carried out daily, while the number of people who enter it's specific and controlled.
Breakfast is buffet style, while the seats are located in the hotel's garden, keeping the necessary distances. In the elevator please enter one at a time or strictly with the people you are in the same room, but the safest option is by taking the stairs. Remember to use antiseptic, which you will find in all public areas of the hotel as well as in the rooms. Prefer contactless credit card transactions for more safety.
ADDITIONAL INSTRUCTIONS FOR YOUR SAFETY
WEAR A MOUTH-NOSE MASK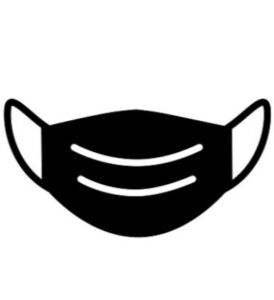 WASH YOUR HANDS FREQUENTLY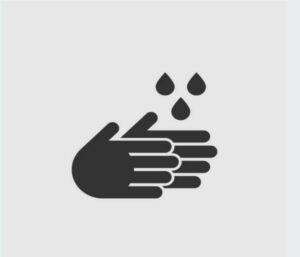 KEEP THE NECESSARY DISTANCES